About Peter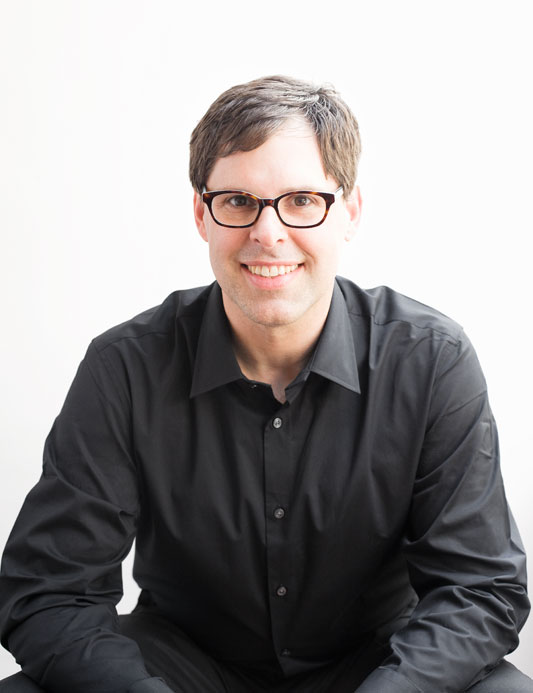 (Download a short version here.)
~~~~
Peter Flint (composer, pianist, accordionist) resides in New York City and is the director of The Avian Orchestra, an American music chamber band.  He was born in Delaware to a musical family. His mother is a Baroque harpsichordist and artistic director of Brandywine Baroque and his grandmother was a community pianist and organist.
He received a B.A./B.Mus. in History and Electronic Music from Oberlin College and Conservatory of Music where he studied with Conrad Cummings, and his M.Mus. from New England Conservatory where he studied with Michael Gandolfi, Lee Hyla, and Scott Wheeler.
Of late, he has shocked and/or delighted his friends and acquaintances (depending on to whom you are speaking) by taking up the accordion and forming a trio with woodwind player Andrew Sterman and cellist Arash Amini, for which he is writing a series of etudes and scheduling performances. Other recent compositions include Double Speaking for flute and guitar; Freewheels, a chamber piece with bicycle-part percussion and video; and MicroConcerto:Spontaneous Combustion for improvising piano and string quartet. His music has been performed regionally by The Avian Orchestra, American Opera Projects, the Serafin Quartet, the Orchestra of the SEM Ensemble, Dinosaur Annex, Brandywine Baroque, and the Auros Group for New Music, among others.
He founded The Avian Orchestra, a mixed chamber ensemble, in 2002 in New York City to providing opportunities for emerging composers in a series of themed concerts and recordings. The orchestra is dedicated to building bridges between audiences, performers, and various musical styles and media. Their debut performance, Birds of a Feather, presented a wide variety of music inspired by birds and was favorable reviewed in the New York Times, which described it as "beautifully and sensitively played".
In the past he has written music for numerous theatrical productions in New York City and the region at such venues as the Juilliard School Drama Division, the Delaware and Philadelphia Theatre Companies, the 78th Street Theater Lab, and the Jean Cocteau Repertory Theater. In addition he worked with Hyperspace Cowgirls, a now-defunct multimedia company creating software edutainment for children.
Upcoming projects in 2011 and beyond include a new program for The Avian Orchestra of music about plants; a song cycle of reinterpreted fairy tales; an internet opera/oratorio about the abolitionist John Brown; as well as new music and performances with an accordion quartet he is forming with other squeezebox-playing composer colleagues. When not busy with all this and his family, he plays soccer, tinkers with vintage bicycles, and occasionally brews a batch of homemade beer.